My Nintendo broke so....
Started By
drummer4god
,
Mar 29 2012 05:37 PM
Posted 29 March 2012 - 05:37 PM
I had to try the old fashioned way to fix it....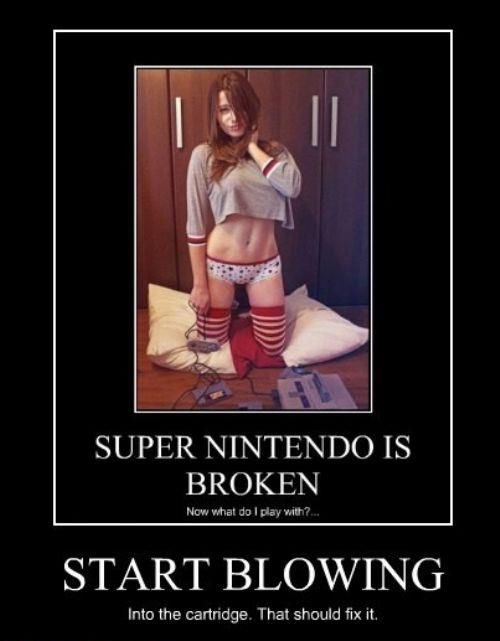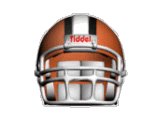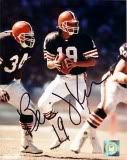 Bernie Kosar holds the NFL record for most passing yardage in a playoff game ...489!
Perfecting the playing field,and gameplay with THE most downloaded,and popular roms in the Tecmo Super Bowl Universe!
https://www.facebook...Bowl2k13?ref=hl
---
---
---

You are seeing more ads on this site because you aren't logged in/have an account.