I was interested in how to remove specific Graphics from the NES TSB game. Here's a screenshot of what I've done to the Midfield Logo:
As you may know, changing the Mid-field, also affects the Main Screen logo. So, What I did is adjust the colors of the main screen logo: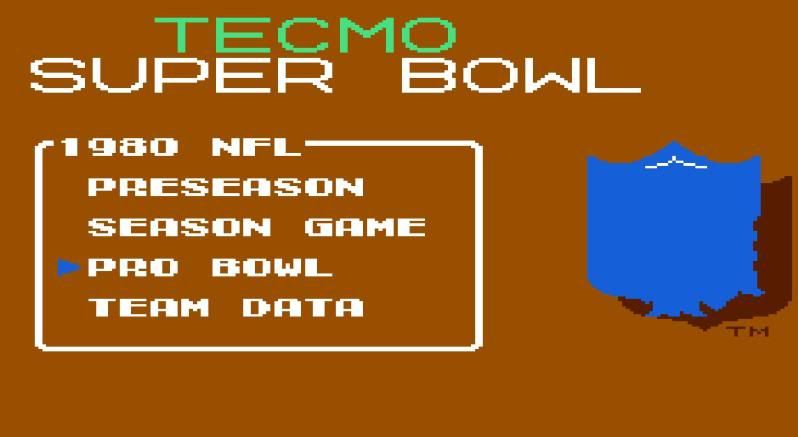 I tried many different colors, trying to get it right, until I finally just turned it all blue. So, anyway, I want to know if it is possible just to do away with the Main Menu Logo Completely.